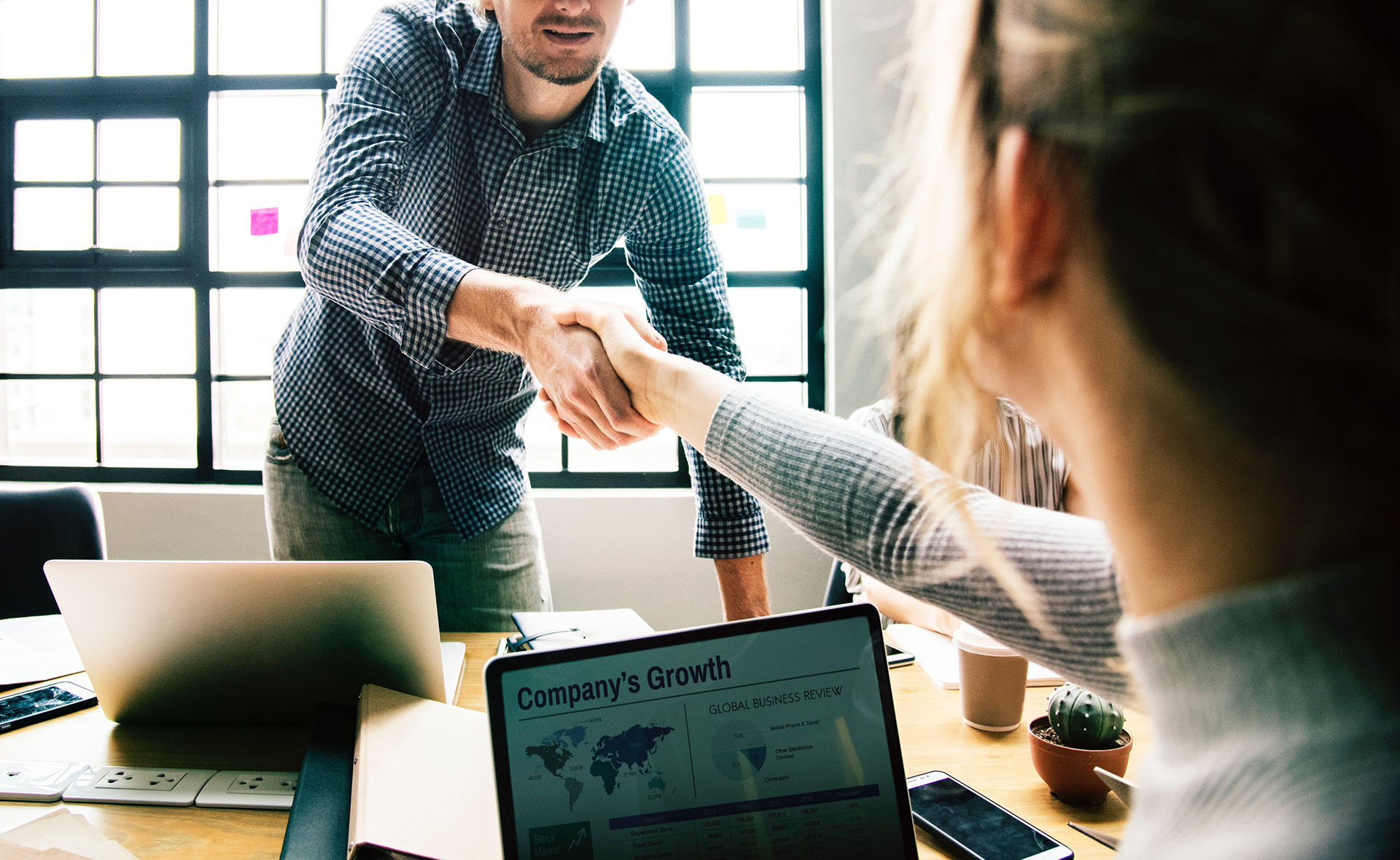 Group Health Insurance
For groups large or small, health, life, and accident and illness coverage for your employees!
A+ Insurance is here to help small and large business owners make the right choice that fits their company and their employee's needs. Let us help you find a plan that will keep your employees happy, healthy and working. Our kind and caring staff will go out of their way to find the answers that you need to make an informed decision.  As a business owner, you can purchase business insurance for nearly every operation and risk your business faces.

Small versus large group
In California, small groups are employers who have 2-100 employees.  A small group cannot be solely a husband and wife.
Large groups have more than 100 employees.  Employees must be W-2, not 1099. 
Please note the employer must offer benefits to all employees who meet set eligibility rules (i.e., full-time and have been there two full months).  51% of all employees must work in the state where the employer is purchasing insurance.


Compliance
One of the biggest issues with all businesses these days is making sure they are compliant with the complex rules of the ACA.  At A+ Insurance, we are focused on hands-on assistance, making sure this aspect of being a business owner or HR professional is headache-free!  Helpful systems like HR360 and Ease are incredible technologies included in our group policies that will make insurance easy, from end-to-end.
Holistically minded


At A+ Insurance, we are focused on assisting with more than just health insurance.  Whether you're needing travel insurance for your people on a project in Abu Dhabi, hoping to find a solution for your high deductibles with an ancillary plan, or need advice on implementing a better wellness program to reduce costs, we're here for you!

From claims to billing to wellness, we will help you find a product for every phase of your business.
For answers to all your pressing questions, give us a ring at 818.508.7177 or click the link below to get a quote. Our friendly staff is waiting to help you