Naama O. Pozniak
CEO of Paz Holding, Inc.
Summary
Naama O. Pozniak

Naama O. Pozniak is Paz Holding Inc.'s ( dba A+ Insurance Service) CEO. She is a creative health insurance advisor who has served in the industry for thirty years. Aside from insurance, Naama is a mother, yogi, speaker, market disruptor, and a Primordial Sound Meditation Instructor (certified by the Chopra Center). From a very early age, Naama has practiced yoga and meditation. She is currently a certified Healthcare Reform, Medicare Specialist and a Covered CA Champion Certified agent/consultant. Together with her team, she has helped several thousands of people enroll in Covered CA, since January 1st, 2014. She is currently helping CEO's & CFO's reduce their medical spend and healthcare costs, while increasing certainty and optimizing Employer Healthcare Expense. Naama's message and background has taken her to a very successful career in the benefits industry where she has been awarded and recognized as the "Most influential Woman" in benefit advising in 2016 and 2017. She is recognized nationally as the "Top of the Table producer" and holds the prestige life time "Soaring Eagle Award". This past June, Naama was the recipient of the NAHU Distinguished Service Award for 2018. Lastly, she is currently the NAHU Region 8 Media chair and LAAHU Community Outreach chair.
Naama has succeeded in having yoga and meditation approved by the California & Florida Department of Insurance and as Healthcare CE (Continuing Education). She currently teaches two classes: "Reducing Healthcare Costs with Yoga and Meditation" and "Meditation as a New Way to Wellness." Naama is now teaching insurance professionals, employers, employees and any possible community member on how to start the journey of yoga and meditation, a practice that she holds dear to her heart. She is well-known for passionately spreading her love through this simple method and wisdom of healing.

Specialties
Health Strategic Insurance Advisor for: Life, Medicare, Travel, Disability, and Long Term Care.

Experience
• CEO Paz Holding, Inc.
• January 1988 - Present (29 years)
• Strategic Insurance Advisor
Organizations and Associations
• NAHU, CAHU,LAAHU: Soaring Eagle, Leading Producers Round Table since 2004
• Board of Directors/Public Service Chair: 2011-2014
• PAC and HUPAC Chair / LAAHU: 2014-present 
• Blue Shield Advisory Council Board
• Premiere Partner for Anthem Blue Cross, Blue Shield, Health net, Aetna, and Kaiser Permanente
• American Israeli Medical Association
• Culture of Coverage champions for covered CA
• Certified Healthcare Reform Specialist
• General Agent- HTH, Geo Blue
• Member of IAC- Israeli American Counselor committee (2010-2016)
Education
• Santa Monica College - Bachelor's Degree
• California State University-Los Angeles - Attended
Honors and Awards
• 1 of 25 most Influential Women in Benefit Advising 2016 and 2017
• Women in Business Awards 2010 Nominee 
• Anthem Premier Partner Award for Individual Sales
   Years: 2008- present 
• Blue Shield – IFP Advisory Council Award
   Years: 2003-2010
• Blue Shield Producers Rewards Club Award
   Years: 2004, 2005, 2006, 2007
• Health Net – Top Producer Award
   Year: 2010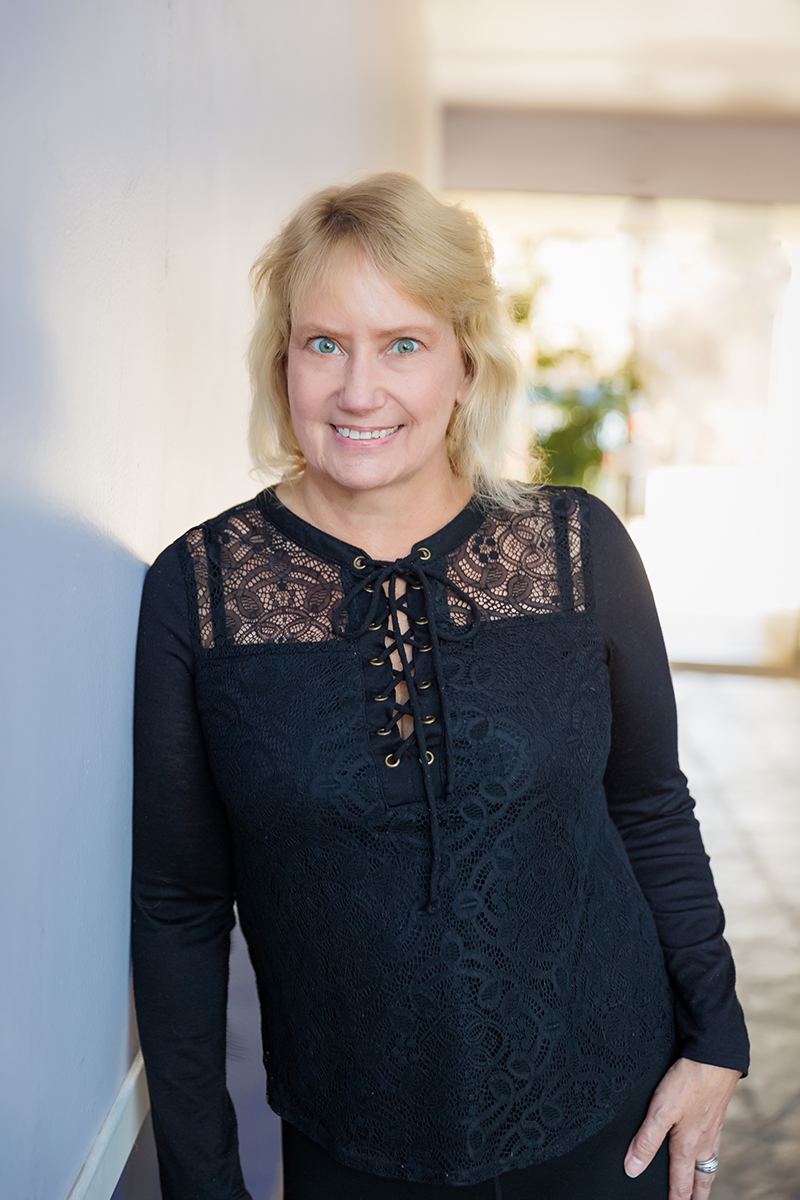 She has been with A+ Insurance since 2013 and has over 20 years of experience working in the health insurance industry. Elayne specializes in our Employer Groups, and is here to assist private individuals as well as Medicare clients with their insurance needs. Experienced in benefit advising, servicing clients, and making benefit changes, Elayne is driven to help clients in anyway possible by going above and beyond.
Has been with A+ insurance service since July of 2014. Bringing over 15 years of experience, Omar is aligned with the company's purpose of be a spiritually and genuinely caring network and on top of the latest info for it's clients. Omar obtained his Bachelors of Science from CSUN. Some of Omar's passions are spirituality, nature, film, sports, theme parks, and ecological and social reform.
With over 3 years of experience in the Healthcare Industry, Vanessa provides dedicated enrollment assistance to our clients in the individual marketplace as well as post-enrollment support. When she's not swimming, hanging out with her family, or just catching a movie, Vanessa is contributing to the good vibes at A+ Insurance. She began her insurance career as a customer service rep in 2008, followed by obtaining her certification as an enrollment counselor for Covered CA. Vanessa doubles now as a certified enrollment counselor for Covered CA, and in customer service, which really helps, considering she's bilingual and can provide valuable service to all of A+ Insurance Spanish-speaking clients.
She joined A+ Insurance in 2019, bringing more than 25 years of experience in insurance and human resources. Dyanne helps Medicare clients find the right coverage for their needs, and she supports our Employer Groups with their employee benefits. She also manages our customer relationship management database and website content. Dyanne earned an MBA with an emphasis on Human Resources and a bachelor's degree in Political Science and Journalism. In her spare time, she is an avid reader and enjoys theatre, museums, and yoga.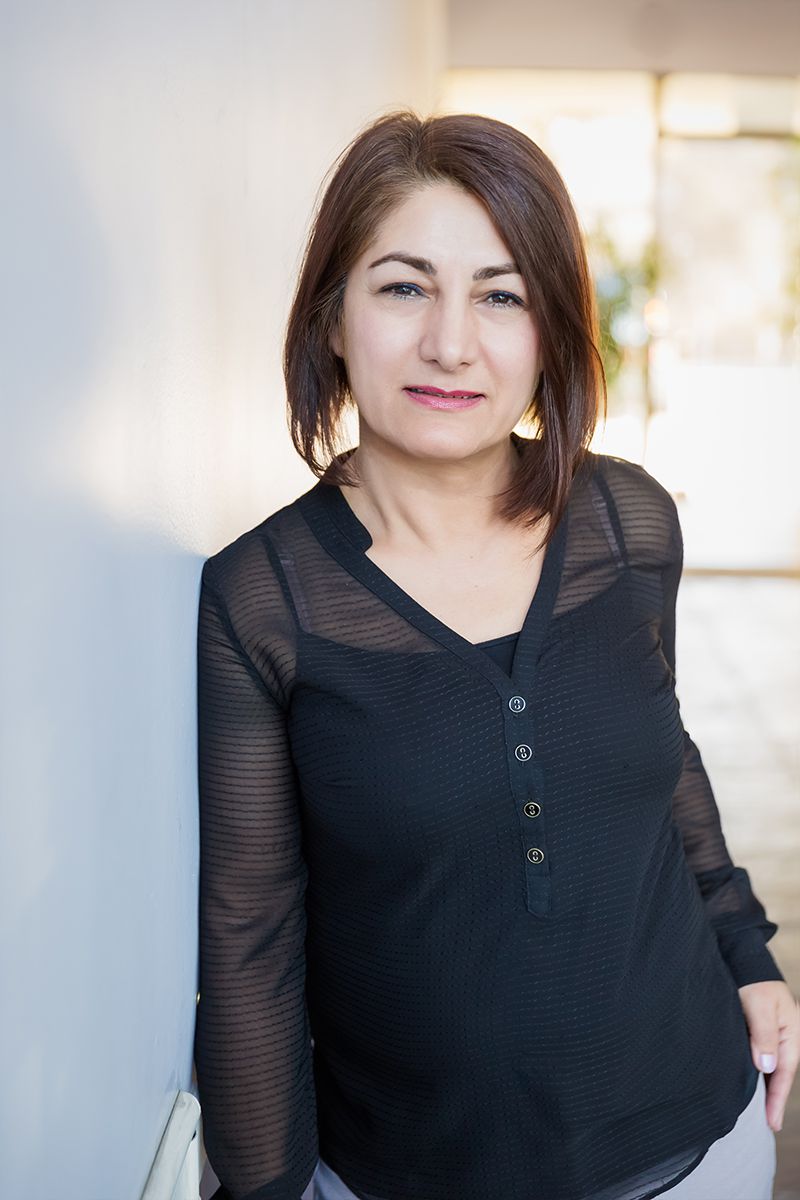 She came to A+ in 2018, bringing in-depth knowledge of the ACA and private Insurance coverage. Faye's goal is to place clients in the most appropriate coverage based on their needs. She has a bachelor's degree in Health Science with a minor in Health Education, as well as credentials in Early Childhood Education. In her spare time, Faye enjoys hiking, reading, baking, and spending time with her daughters.